Can I drive my vehicle in the park?
From April to October, access into the canyon is by free shuttle bus only. Private vehicles are allowed to access the canyon from November to mid-March.
Is there any camping in Zion Canyon?
Yes. Camping is available inside the Park at the Watchman and South campgrounds, located near the south entrance.
A private campground is located in Springdale – another just outside the East entrance of the Park.
Which trails are wheelchair accessible?
The Pa'rus Trail and the Riverside Walk.
Are pets allowed on any trails?
Pets are only allowed on the Pa'rus Trail and must be on a leash.
Are pets allowed on the shuttles?
No.
Are the shuttles fully accessible?
Yes.
Do I have to pay the $35 entrance fee if I am just passing through the canyon?
Yes. The US Congress has designated Zion National Park as a US Fee Area. During the months of April through October travel through Zion can take up to 1-2 hours, so driving around Zion can often be quicker.
Where can I find an ATM in Zion?
There is a ATM at the Zion Lodge. Additional ATMs and a bank are located in Springdale.
Where can I ride my bike in Zion National Park?
The best place is on the Pa'rus Trail and the Zion Canyon Scenic Drive (when the Zion Canyon Shuttle is operating).
All Cyclists are required to ride on the Pa'rus Trail from the South Entrance to Canyon Junction.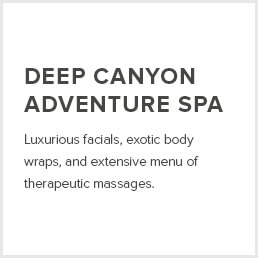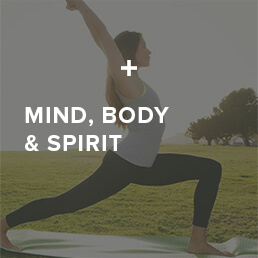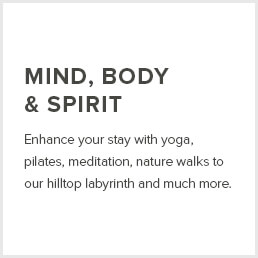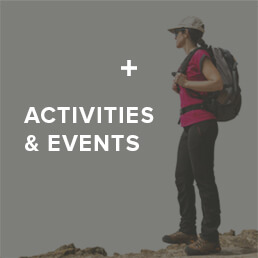 Flanigan's Resort & Spa On Instagram
Share your photos with #flanigansinn