450 Zion Park Boulevard, Springdale, UT, 84767
Discover Zion
exciting, incredible, and safe activities
Sponsored Activities
An incredible array of professionally guided outdoor adventures is available in the Zion area.
From mountain biking to hiking, canyoneering to rock climbing, and
road cycling E-Bikes or cruisers. Safe, fun, and educational experiences to meet every visitor's itinerary.
Professional guides with appropriate gear for rent or purchase. Booking ahead is recommended.
Call us for more details or to assist with organizing your time.
$

Outta Here E-Bikes (E-Bike Rentals Online)

$

Red Desert Adventure

$

Red Rock Shuttle – Taxi Service

$

Rock Odysseys

$

Zion Adventure Company

$

Zion Country Off-Road Tours

$

Zion Cycles

$

Zion Guide Hub

$

Zion Guru

$

Zion Jeep Tours

$

Zion Outfitter

$

Zion Peddler (E-Bike Rentals Online – closest to Flanigan's)

$

Zion Rock & Mountain Guides
Aerial Photography Tours by Helicopter
Enlighten Photography Excursions
Aerial Tours – Helicopter Flights or Tours
Book individual flights, flight training, private charters and corporate events. Flights … (8 or 15 mile) or Tours … (45, 70 or 100 mile).
Zion Helicopters
Housemade Chocolates or Flowers delivered to your room
Custom orders of Handmade Confections or Fresh Flowers, with prior notice, are available for your stay.
Springdale Candy Company
Wild Blooms
Flyfishing Adventures
Half Day, ¾ day, Full Day – private hourly lessons – corporate outings and groups
Fremont River Guides
Horseback Riding
Horseback rides can be arranged with local Zion Wranglers. Canyon Trail Rides offers guided rides inside the canyon. Hourly or half-day rates March – October. For reservations, call 435-772-3810.
Zion Mountain Resorts offers rides on the upper east side of the park. Hourly rates all year. For reservations, call 866-648-2555.
Hot Air Ballooning – Aerial Flights
Experience the oldest and safest form of aviation. Flights may be booked year-round.
Lift-off about sunrise for eagle views of St. George, surrounding red rock and desert areas.
Skywalker Balloon Company
Photography Excursions – for all ability levels
Half-Day Tours (sunrise or sunset): 'The Narrows', Secret Slot Canyons, Night Photography or Aerial Tours. Groups of over 5 persons by special arrangement.
Enlighten Photography Excursions
Z-Arts … Performing Arts, Film, Literary Arts
Supporting Arts and Humanities in the Canyon. Z-Arts presents Films, Musical Performers, Stage Productions, and engaging Lecturers throughout the year. Working with National Endowment for the Arts, the Utah Fine Arts Council and others.
Z-Arts website
Zion Nat'l Park Forever Project
Educational courses with engaging instructors and naturalist guides covering a variety of topics including archaeology, art journaling, biology, botany, ethnobotany, geology, and photography – among others. Personalized courses for one to eleven persons may be arranged for half-day or full day duration.
Zion Scheduled Programs and Custom Courses website
O.C. Tanner Amphitheater
Live Concert performances nearly every weekend (May thru August) The 1,500 seat venue is located about a five minute walk from Flanigan's.
O.C. Tanner Amphitheater website
Art Galleries in and around Springdale
An outstanding selection of galleries and art shops is here in the Canyon. Each offers items not available in the others. Original, local and regional artworks are offered in many different media. We hope you have some time to visit the galleries online and browse our picturesque village when you are here.
$

David West Gallery

$

DeZion Gallery

$

Sorella Gallery

$

Tribal Arts Gallery

$

Worthington Gallery
Maynard Dixon Museum & Gallery
The Thunderbird Foundation for the Arts is dedicated to preserving the spirit, legacy, and artwork of Maynard Dixon, noted Southwest artist (1875-1946). The Foundation has restored and maintains the Dixon home, studio, and gallery as a Living History Museum in nearby Mt. Carmel, Utah. Docent Tours are available from 10am to 5pm daily.
Please call ahead to book a tour. 800.992.1066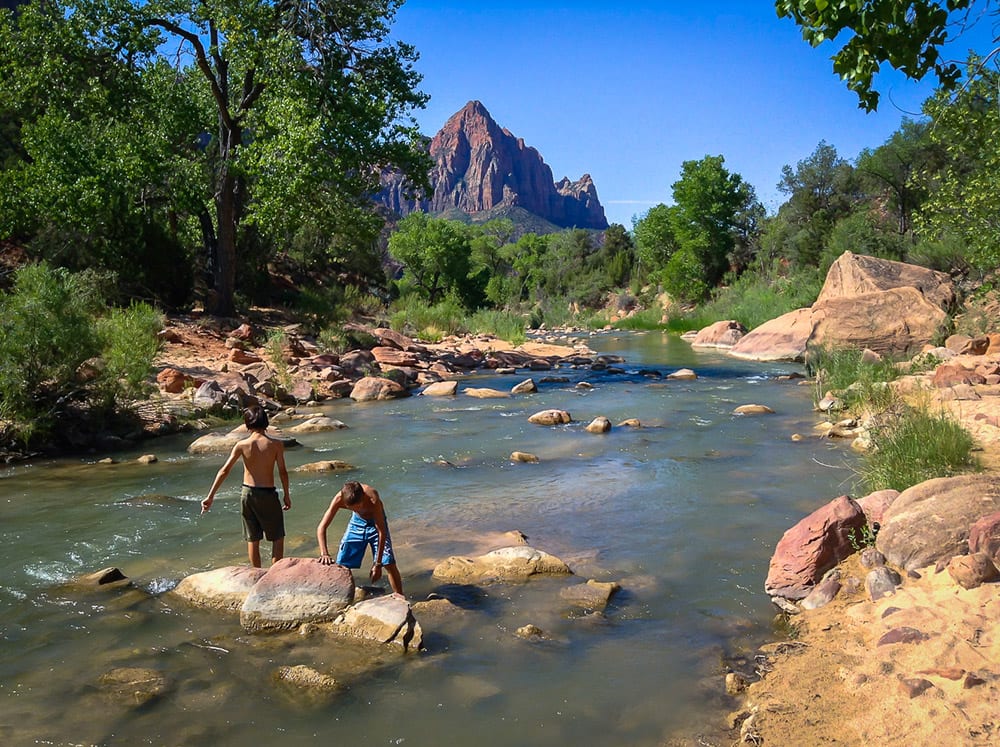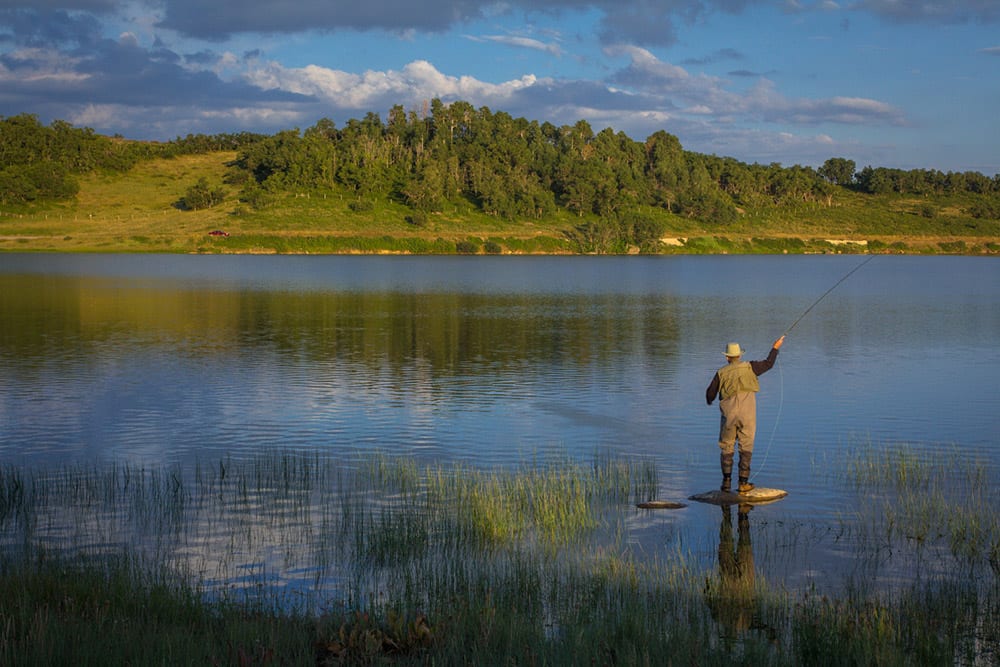 Flanigan's Resort & Spa On Instagram
Share your photos with #flanigansinn