Hair
Take time to relax, re-balance and experience tranquility at Deep Canyon. Our Color Specialist, with over 20 years of experience, will add all the finishing hair and nail touches to provide the 'complete look'.
We are pleased to use all-natural Aveda® hair care products …..  "The Art and Science of Pure Flower and Plant Essences".
Haircuts (Including Shampoo)
15 - 85
Women: 45 – 55
Men: 35
Children: 30
Bangs (Trim Only): 15
Wash & Style : 40 Up
Special Occasion Styling: 85/Hour
Add color, highlights, and tints to accentuate your natural color and enhance your look. Additional charges may apply for length, thickness, or condition of hair.(Shampoo & Style included)

Highlights: 140 Up
Partial Highlights: 120 Up
Full Head Color (Single Process): 120 Up
Color Retouch (Less than 1 inch Growth): 90 Up
Balayage / Ombre: 180 Up
Color Correction (By Consultation): 160 Up
Toning/Gloss: 45 Up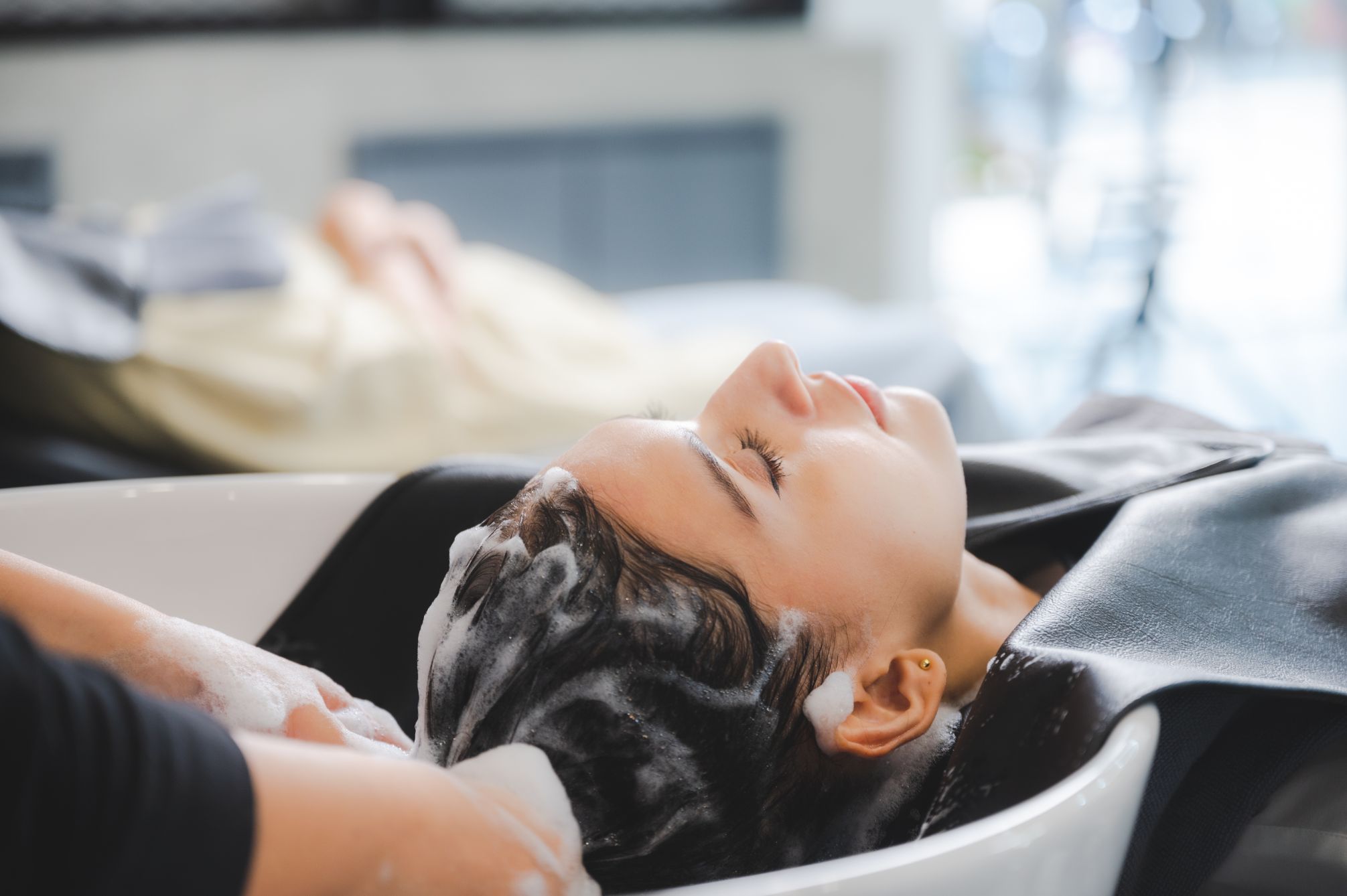 Nails
Note: Acrylic or Gel Treatment is Not Available
Euro-Pedicure (1 Hour)
79
A foot soak in sea salts to soften cuticles and calluses, followed by an oatmeal or salt scrub.  The nails are trimmed, filed and calluses are removed.  Next comes a hydrating foot masque and the feet are wrapped in warm towels, then a comforting foot massage.  To complete the treatment – nails are gently buffed and polished with your choice of color.
Beginning with a finger soak to soften cuticles, this total treatment is the same as the Pedicure, (omitting the masque and callus removal).  Following the hand massage, nails are carefully buffed and polished with your choice of color to complete this treatment.

Silky Smooth Waxing
Your skin will look and stay silky for weeks at a time!
Eyebrows:  25
Lip or Chin:  25
Full Face:  40
Face (Tweeze):  35
Fingers, Toes or Feet:  25
Half Leg:  45
Full Leg:  60
Full Leg with Bikini:  85
Regular Bikini:  40
Half Arm:   40
Full Arm:  60
Underarms:  25
Back:  70 Up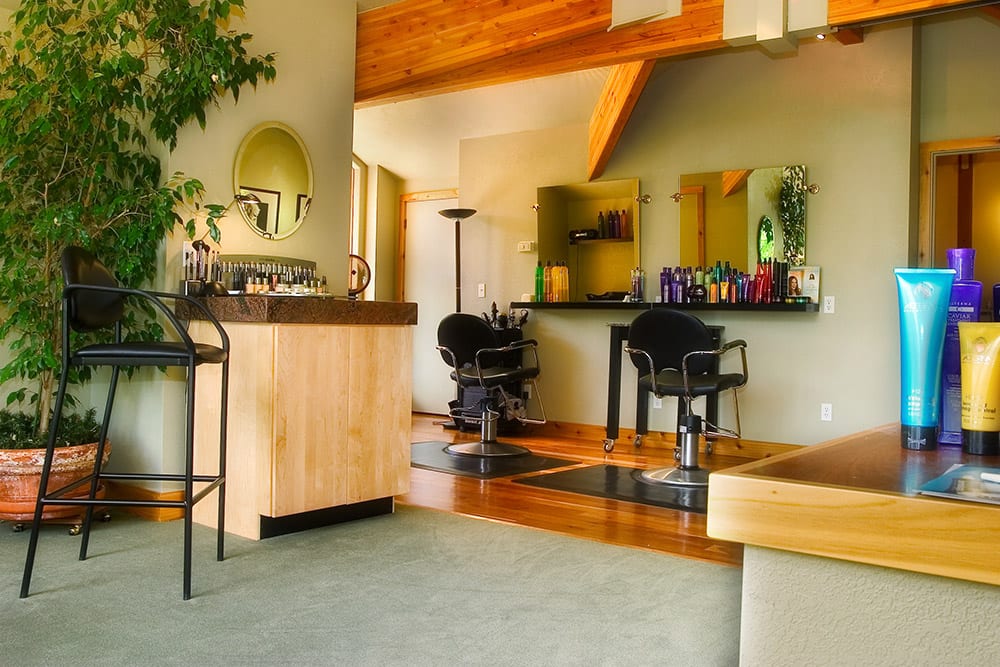 Service by appointment
Book a salon treatment
Appointments may be booked from 9 am until 8 pm daily.
Clients must be 18 years or older to receive treatments.
Cancellation Policy – 24 hours.
To avoid a 100% cancellation fee for all cancelled, missed or changed spa and salon appointments.
Flanigan's Resort and Spa On Instagram
Share your photos with #flanigansinn