450 Zion Park Boulevard, Springdale, UT, 84767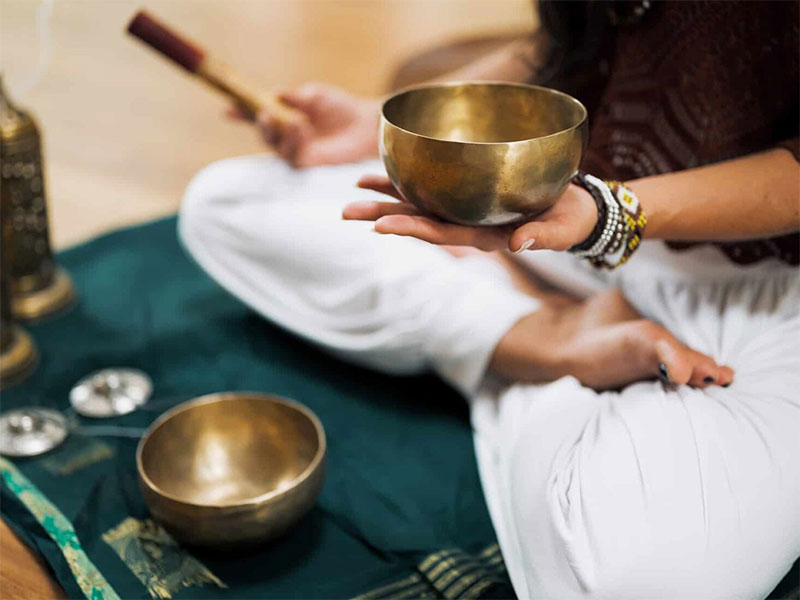 Sunday from 6:30 PM – 7:30 PM
Gentle Yoga with Sound Bowls
On Our Hillside Veranda
Join us for a gentle yoga class designed to stretch out and decompress your body from all your adventures in Zion. This class may include some breathing techniques (pranayama), mudras (hand positions designed to encourage and channel the flow of energy) and a crystal bowl sound bath.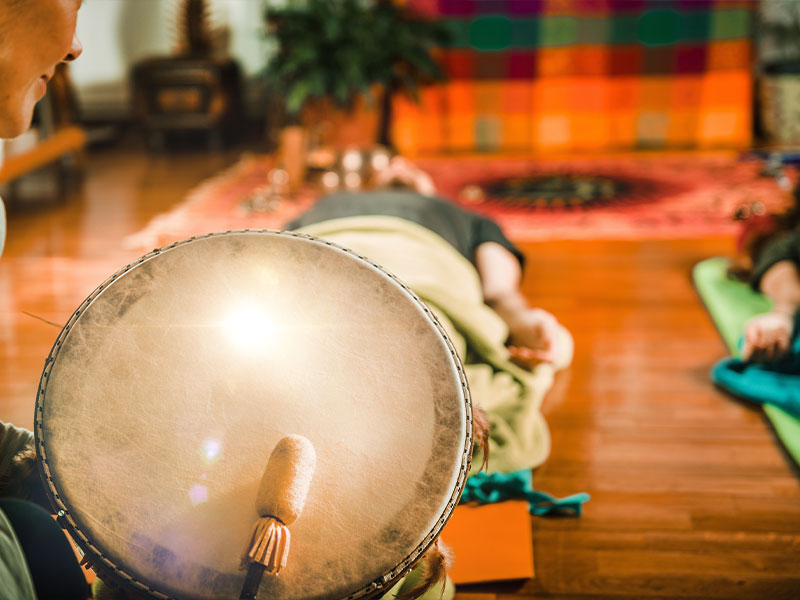 Monday from 6:30 PM – 7:30 PM
Medicine Drumming
On Our Hillside Veranda
Come embrace the healing vibrations of rawhide medicine drums. Be guided to intuitively find emotional blockages within your physical and energetic body and allow the healing vibration of the drums help you to release those blocks and emotions. This is a powerful ancient healing modality.
Wednesday | 2 Classes
Water Aerobics & Yoga
At The Pool
Make a splash and experience the invigorating power of water aerobics at our refreshing pool! Join our dynamic and fun-filled classes that combine the benefits of a full-body workout with the refreshing embrace of water. Get ready to strengthen, tone, and rejuvenate your body while enjoying the cool, soothing environment of our aquatic haven.
On Our Hillside Veranda
Escape the hustle and bustle of everyday life and find tranquility amidst nature's embrace. Join us for invigorating yoga classes hosted on our picturesque hillside veranda. Experience the perfect blend of wellness and serenity as you immerse yourself in the beauty of the surrounding landscape.
Friday from 6:30 PM – 7:30 PM
Labyrinth Meditation and Sound
On Our Labyrinth
Join us for a guided labyrinth meditation walk. This experience begins with a cleaning sage smudging and ends with an integrative crystal bowl sound healing.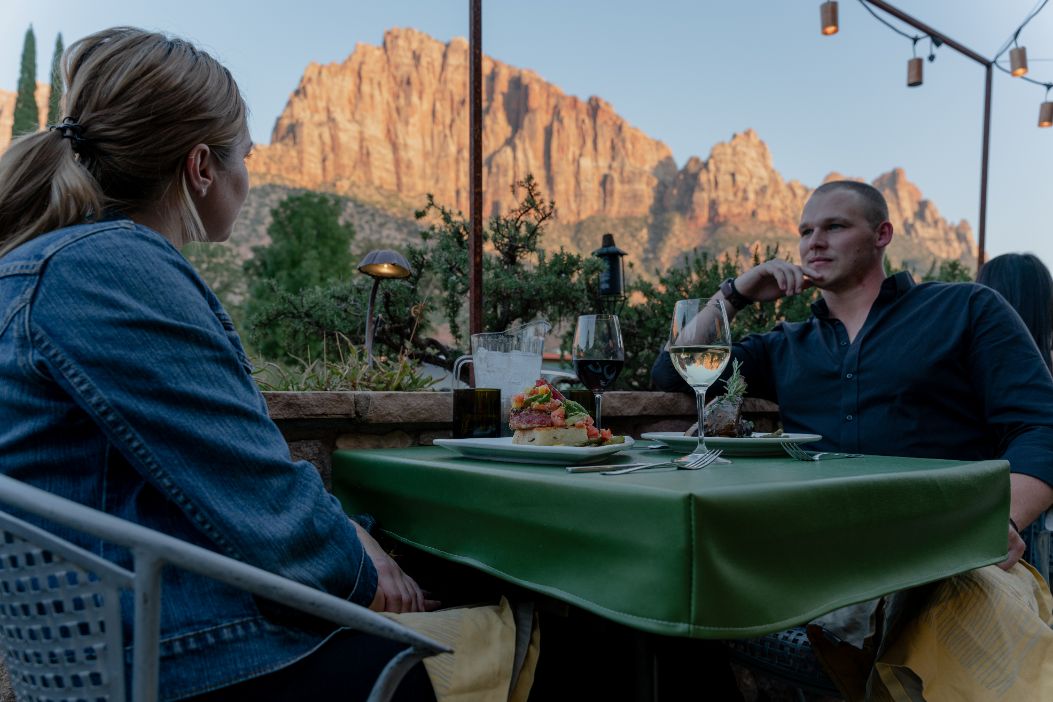 Saturday from 7 PM – 9 PM
Live Music
On Our South Lawn
Indulge in the ultimate sensory experience as we combine the magic of live music with exquisite cocktails, creating the perfect ambiance for an unforgettable evening. Join us every week for a musical extravaganza where you can unwind, socialize, and let the melodies transport you to a world of pure bliss.
Flanigan's Resort and Spa On Instagram
Share your photos with #flanigansinn