450 Zion Park Boulevard, Springdale, UT, 84767
Upcoming at Flanigans Resort
Immune Health Optimization Retreat
Add to any stay from January 5th to the 8th, $1,200 per person.
This retreat will be a special session on building your immune system and
giving you the knowledge and know how to keep a healthy strong immune
system. This is also a perfect time to visit Zion National Park.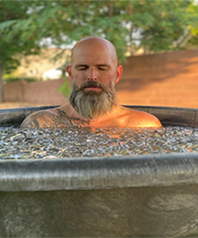 RYAN BEAN
Ryan is a yoga instructor, certified Wim Hof Method breath work facilitator, cold immersion guide & mindfulness trainer. Ryan received his yoga training in the foothills of the Himalayas in Rishikesh, India.  Wim Hof personally trained with Ryan for his cold-water emersion & breath work.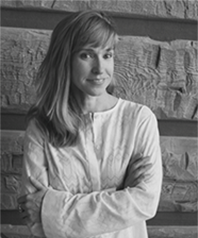 KRISTINA ALLRED
Kristina has a master's degree of Science in Acupuncture and Traditional Chinese Medicine and is a Reiki Master. Over the past 20 years she has developed a holistic approach to wellbeing, incorporating nutrition science, botanical medicine, yogic & meditative practices, and esoteric healing traditions.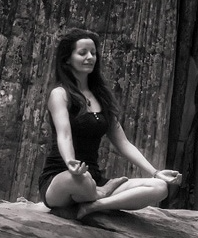 ELLEN DARGER
Ellen is a raw food specialist, yoga instructor & massage therapist. She will be preparing each breakfast and lunch for the full retreat and leading Restorative Yoga with sound bowls daily.
What This Retreat Includes:
If interested in booking this retreat, please let us assist you by calling: 435-772-3244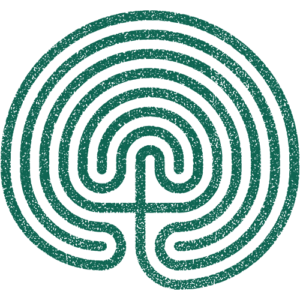 Two 120-minute meditation, breathe work and cold immersion classes with Wim Hof certified instructor Ryan Bean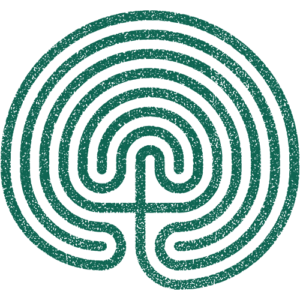 Three breakfasts and two lunches with raw food specialist Ellen Darger plus two dinners at our restaurant, Spotted Dog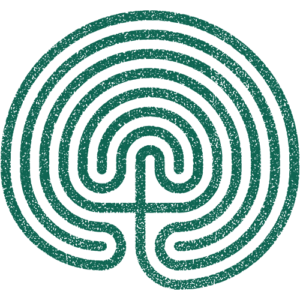 60-minute Budokon Yoga Session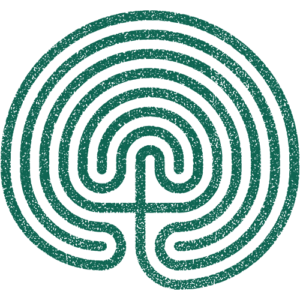 60-minute crystal sound bowl and Yin Yoga session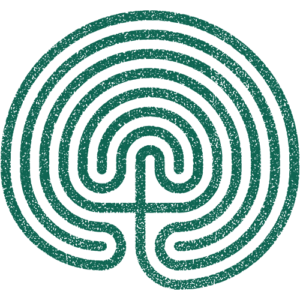 One 60-minute Immersive experience in Herbal Medicine, education in adaptogenic immune regulation and Botanical Medicine taught by Kristina Allred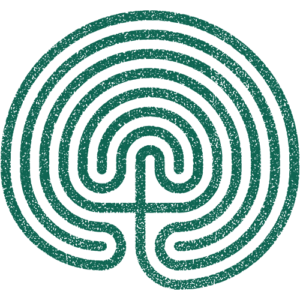 One 60-minute private acupuncture session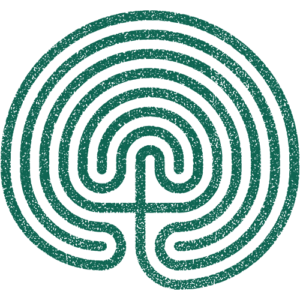 Optional Special Group Canyoneering trip on day of departure for late checkouts or extensions of stay for additional fee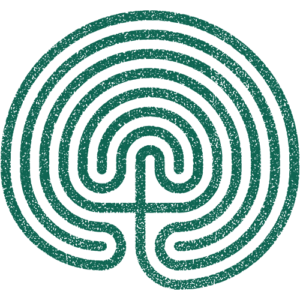 $150 credit at our full-service spa, Deep Canyon
Flanigan's Resort and Spa On Instagram
Share your photos with #flanigansinn